District Announcements
St. Baldrick's Day
This year especially, Morrice Area Schools has been hit hard by cancer. We want to show our solidarity with all of those fighting cancer by having a blowout year in our annual St. Baldrick's Day event on May 9. Since 2007, our community has raised over $16,000 for this excellent foundation to fight childhood cancer. With a little extra effort this year, we can break the $20K mark. Please consider donating to our event and doing your part to help cure childhood cancer by clicking on the picture above.
Revised School Calendar
---
Morrice Area Schools will adjust the 13-14 calendar to accommodate for lost instructional time. The following changes will be made to the school
calendar
.
Two more days have been added to the calendar because of the snow days on March 12th and 13th. Any canceled days in the future will result in the addition of days to the end of the calendar year.

o March 28
– Full Day (3
rd
Marking period end moved to April 4)
o April 18 – Half Day
o April 21 – Full Day (PD moved to June 9)
o May 27 – Full Day (PD moved to June 10)
o June 9 – Half Day (Final Exams)
o June 10 – Half Day (Final Exams)
---
School Announcements
Summer School 2014
---
Morrice Area Schools will be offering summer school/credit recovery this summer. This program will be open to all current Morrice Jr/Sr High students (7-12). Limited spots are reserved for students from other districts/buildings. The program will be run by a certified math teacher and will include traditional math credit recovery as well as online courses through Compass. Seats are limited and enrollment will be based on time of request, course needed, and graduation status.

Deadline for Application: Friday, June 6th

Dates:
Session 1 : June 16 – July 3 (M-TH) 9:00 am – 12:00 pm
Session 2 : Aug 4 – Aug 21 (M-TH) 9:00 am – 12:00 pm

Fee: $125 per session
Sessions are 3 weeks long (36 hours) and will
require students to complete work at home
. Computer Lab hours will be available outside of session hours.Students are charged by the session not credits earned. Students can make up as many credits as possible during each session.
If a student does not complete any credits during a session they will not receive a refund!

Please fill out the Summer School Sign Up sheet and drop of at the Jr/Sr High office.
---
---
Saturday School
We have had great success this year with our Saturday Schools. Please feel free to join us on the dates listed below If you are falling behind in your class, failing a class, or need a place to get some work done. We have had numerous students taking advantage of this time and we have developed some procedures to ensure that every student has a chance to utilize our Saturday School sessions. Please see the Saturday School Procedures and Policies for more information.

This year we will offer Saturday School every other weekend from 8 to 12. Please let Mrs. Ryan or Mrs. Branch know if you plan to attend Saturday School.
Saturday Schools:
Sept 21

October 5 & 19

Nov 9 & 23

Dec 7 & 14

January 11, 18 & 25

February 8 & 22

March 8 & 22

April 19

May 3, 17 & 31

---
---
Survey says...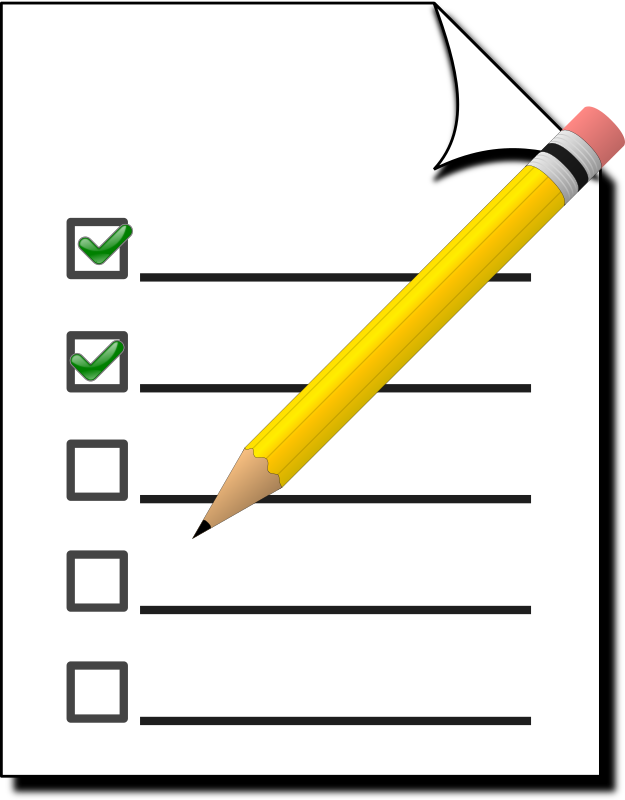 The results have been returned from our yearly Perception Survey that we administer to parents. Thank you to those who participated this year in helping us to create a better educational experience for all of our students. Please take a moment to read Mr. Heath's letter to parents and view the results of this year's survey by
clicking here
.