District Announcements
Morrice Area Schools is Closed
Morrice Area Schools is closed on Wednesday, March 12th.

Tonight's boys regional championship basketball game is postponed until Thursday March 13th.

Revised School Calendar
---
Morrice Area Schools will adjust the 13-14 calendar to accommodate for lost instructional time. The following changes will be made to the school
calendar
.
Another day has been added to the calendar because of the snow day on March 12th. Any canceled days in the future will result in the addition of days to the end of the calendar year.

o March 28
– Full Day (3
rd
Marking period end moved to April 4)
o April 18 – Half Day
o April 21 – Full Day (PD moved to June 9)
o May 27 – Full Day (PD moved to June 10)
o June 6 – Half Day (Final Exams)
o June 9 – Half Day (Final Exams)
---
Baseball Pasta Dinner March 15
The Baseball Team will once again be hosting a pasta dinner fundraiser on Saturday, March 15 from 4:00 - 8:00 p.m. at the High School serving Olive Garden pasta, salad, and bread sticks. Cost will be $8 for adults, $5 for children ages 5-12, and kids under 5 eat free. We will offer a discount for a family of four for $25. Donations will be accepted at the door as well. Bring your apetite, and we hope to see you here. Contact Mr. Ringler if you have any questions.
Meeting Time Change
School Announcements
Saturday School
We have had great success this year with our Saturday Schools. Please feel free to join us on the dates listed below If you are falling behind in your class, failing a class, or need a place to get some work done. We have had numerous students taking advantage of this time and we have developed some procedures to ensure that every student has a chance to utilize our Saturday School sessions. Please see the Saturday School Procedures and Policies for more information.

This year we will offer Saturday School every other weekend from 8 to 12. Please let Mrs. Ryan or Mrs. Branch know if you plan to attend Saturday School.
Saturday Schools:
Sept 21

October 5 & 19

Nov 9 & 23

Dec 7 & 14

January 11, 18 & 25

February 8 & 22

March 8 & 22

April 19

May 3, 17 & 31
Survey says...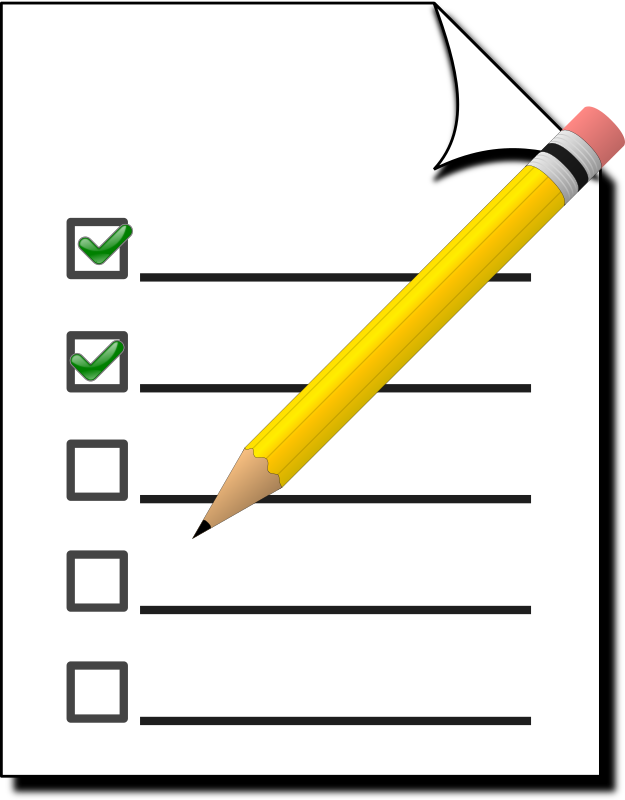 The results have been returned from our yearly Perception Survey that we administer to parents. Thank you to those who participated this year in helping us to create a better educational experience for all of our students. Please take a moment to read Mr. Heath's letter to parents and view the results of this year's survey by
clicking here
.